Proclaim is a Utah-based powerhouse ensemble that has captivated audiences nationwide with their unique blend of Inspirational Indie Folk-Rock. Vocal harmonies that weave together seamlessly deliver soul-touching original music with a distinct sound that resonates deep within the hearts of their listeners.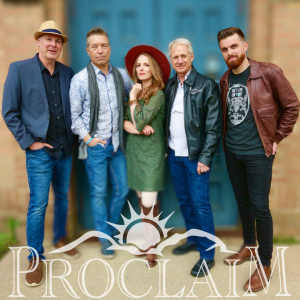 They have released two albums: one self-titled LP and a dynamic follow-up EP entitled "Nothing is Impossible." With a string of prestigious awards under their belt, Proclaim's songs have enjoyed regular radio airplay as well as recognition for their visually stunning and emotionally charged music videos. But it is on the live stage where Proclaim truly shines. Their live events are nothing short of transformative experiences, as they pour their heart and soul into every performance. 
Proclaim is not just a band; it is a movement, a source of inspiration for those in search of something greater. With their undeniable talent, unwavering dedication, and a burning desire to bring light to the world, Proclaim continues to push boundaries by spreading musical messages of faith, hope, and love to all who listen.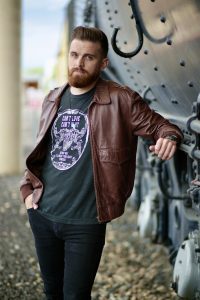 Clay Summers – Lead Vocal, Guitar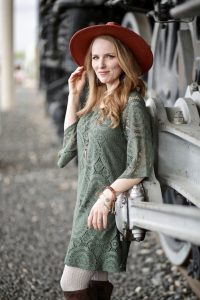 Kimberly Maycock – Vocal, Keys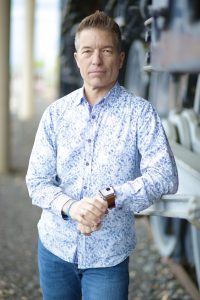 Todd Wangsgard – Vocal, Bass Guitar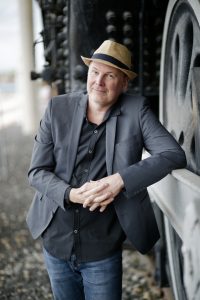 Matt Nelson – Vocal, Guitar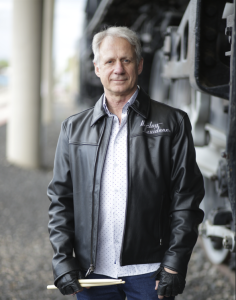 Ron Pippin – Drums